NEWS & EVENTS
Oak Tree Animals' charity
2019 & 2020

The Trust provided funding for fencing, shelters and scales.
Sir Peter O'Sullevan Memorial Chase
November 2020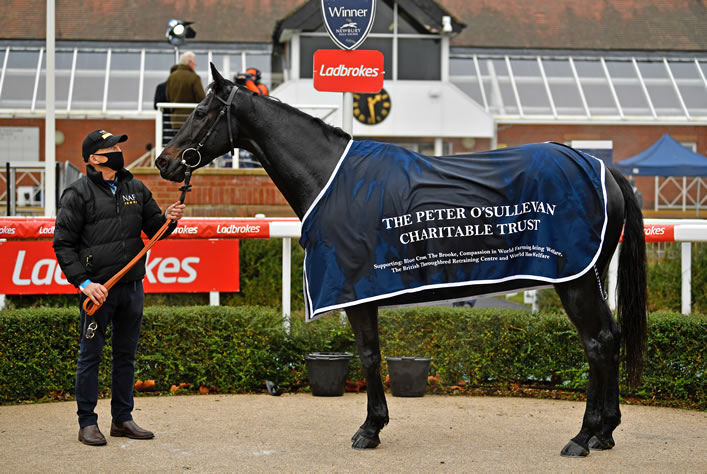 Cap du Nord trained by Christian Williams and ridden by Jack Tudor, winner of Peter's race at Newbury on Saturday 28th November 2020.
Karen Watson
November 2020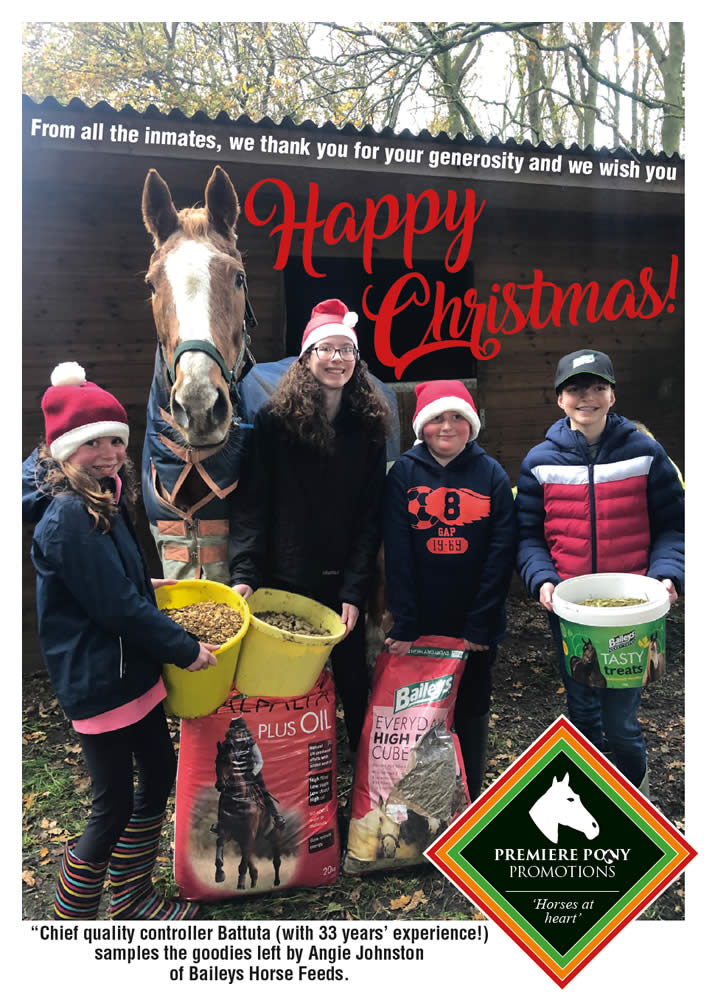 The Trust helps Karen towards her winter feed - we would love to do more in the future.
Barrow Farm Riding for the Disabled
November 2020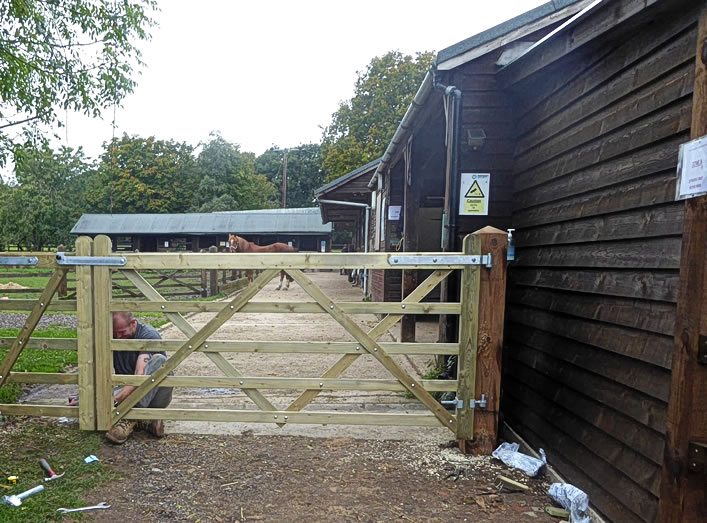 A selection of outbuildings for Barrow RDA provided by the Trust.
Trees for Cities
November 2020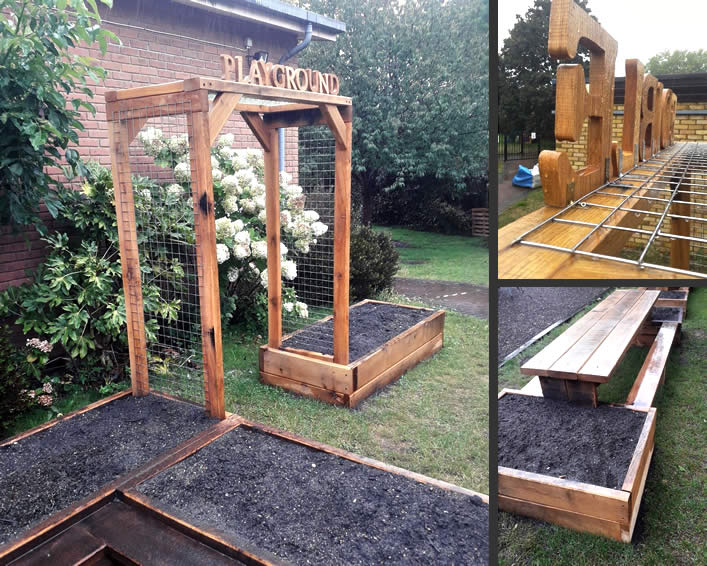 The Trust have supported Peter O'Sullevan play areas within inner city garden projects.
CHAMPION
October 2020

Champion, the new mechanical horse has arrived at Gaddesden Place RDA and is now waiting for his new home to be built; The Sir Peter O'Sullevan Equine Learning Centre!
Park Palace Ponies
February 2020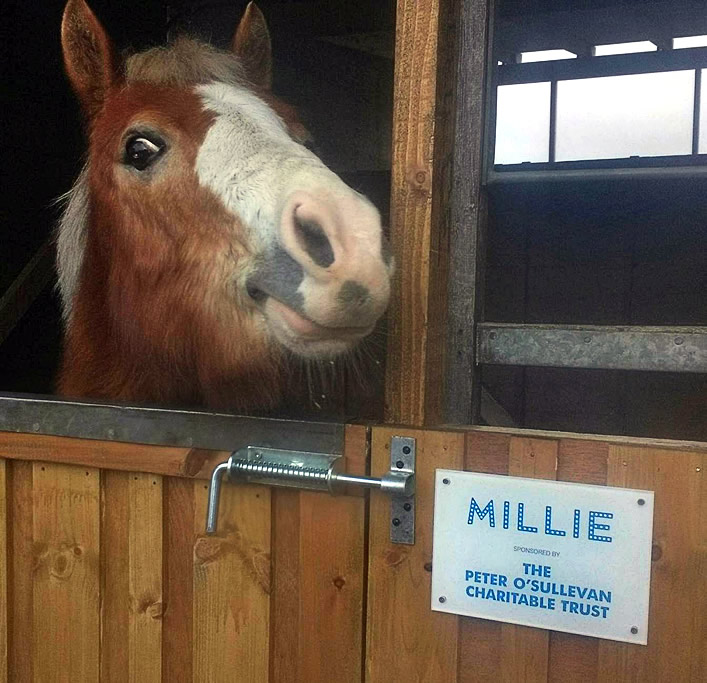 Above is Millie, one of the Park Palace Ponies sponsored by the Trust. Park Palace Ponies provides riding facilities for young children in the City of Liverpool and has a close relationship with Aintree and The Peter O'Sullevan hub.
First there was Millie and now there is Kev.
Peter O'Sullevan House
October 2019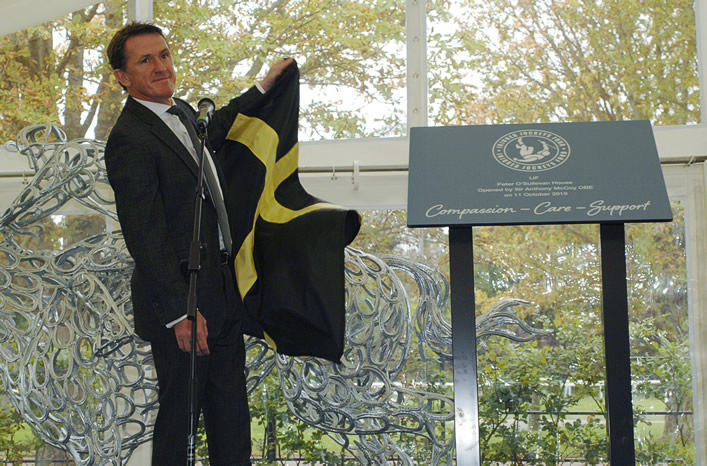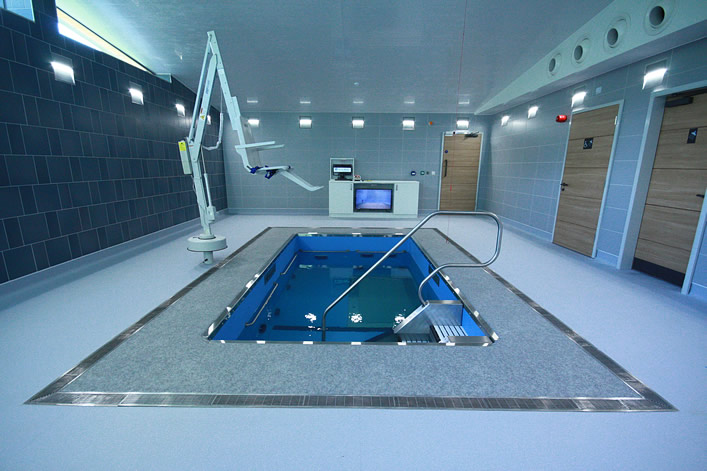 The official opening of Peter O'Sullevan House took place in Newmarket on October 11th 2019.
The Fortune Centre of Riding Therapy
September 2019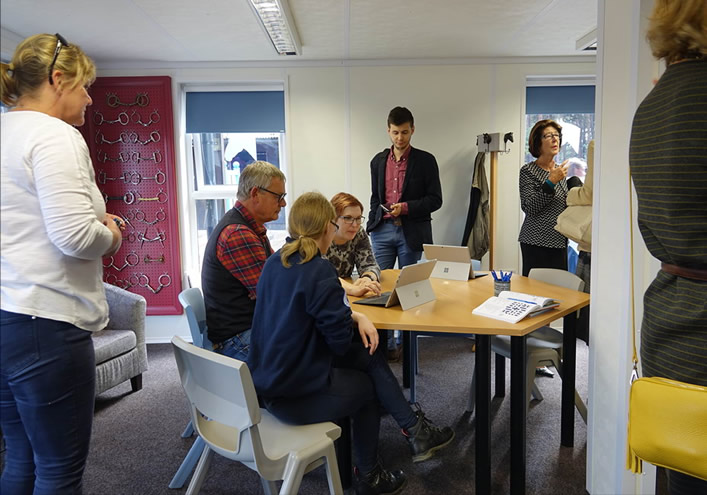 Martin Clunes officially opened "Peter's box", a marvellous new facility built with the aid of the Trust, for the Fortune Centre in the New Forest.
the Blue Cross
August 2019

The Blue Cross Horse Ambulance funded by the Trust will soon be on the road.